We have a policy and proactive measures in place for COVID-19.
Heating
Whether you have a furnace, heat pump, ductless system or fireplace, we have the experts. When it comes to staying warm, we've got you covered!
Cooling
Keep your cool during the hot summer months. Our experienced technicians can keep your air conditioner, ductless system, or heat pump running its best, even on the hottest days!
Maintenance
You rely on your HVAC system to keep you comfortable all year, no matter the weather. Don't get caught off guard by a broken system. Our maintenance plan keeps everything running smoothly.
Customer Testimonials
We love hearing from our customers! If you've had us work on your HVAC system we would love to hear from you too.
Heat Pump Installation in Lacey, WA 98513
"Very happy with the installation of my heat pump & gas water heater. The installation went very smoothly & I was very pleased with the work & customer service displayed by Phil. He made sure everything was completed perfectly & on schedule. He even installed the outside unit himself. Great job Phil & to everyone at Pacific Air" – Stanley C.
Heat Pump Maintenance in Lacey, WA 98503
"I had no idea what I would get when I called Pacific Air but I am more than happy. Kyle has great customer service skills and did a thorough maintenance job on both my heat pump and furnace. Most of all I find this company honest and goes the extra mile. Thanks again I will pass along your company to my friends and family."
– Paul H.
Gas Furnace Repair in Tumwater, WA 98501
"The only company to respond when our furnace burner failed to ignite on Christmas Eve, 2021, a day before a very cold weather event was to unfold. Phil, the technician was super – knowledgeable and professional in every respect, identifying and correcting the problem within minutes. Outstanding!
In the next year or two, we intend to replace our homes heating system with something more energy – efficient and after this experience, we will definitely begin with an estimate from Pacific Air. Thank you!"
– Steve C.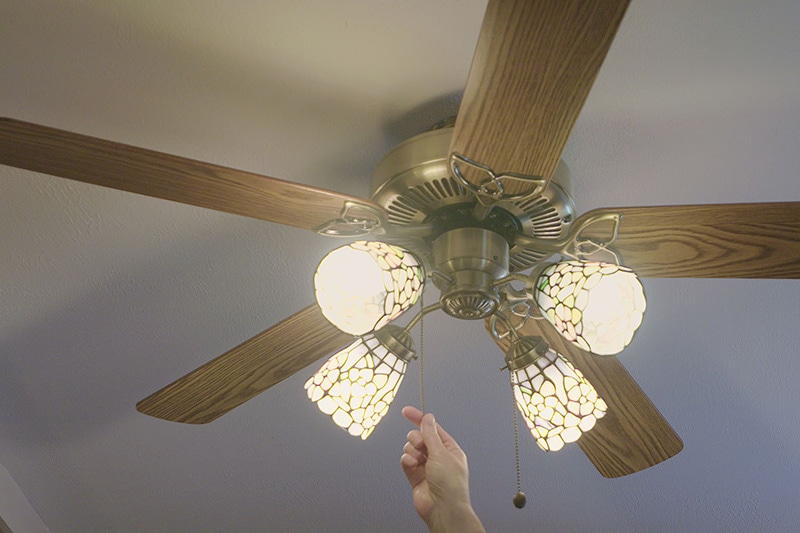 Turn on your ceiling fan when you're home while raising the temperature on your thermostat to save energy costs and stay cool.
Read More
Need HVAC Service?
Contact the experts at Pacific Air Heating & Air Conditioning.
Call us at 360-357-4328!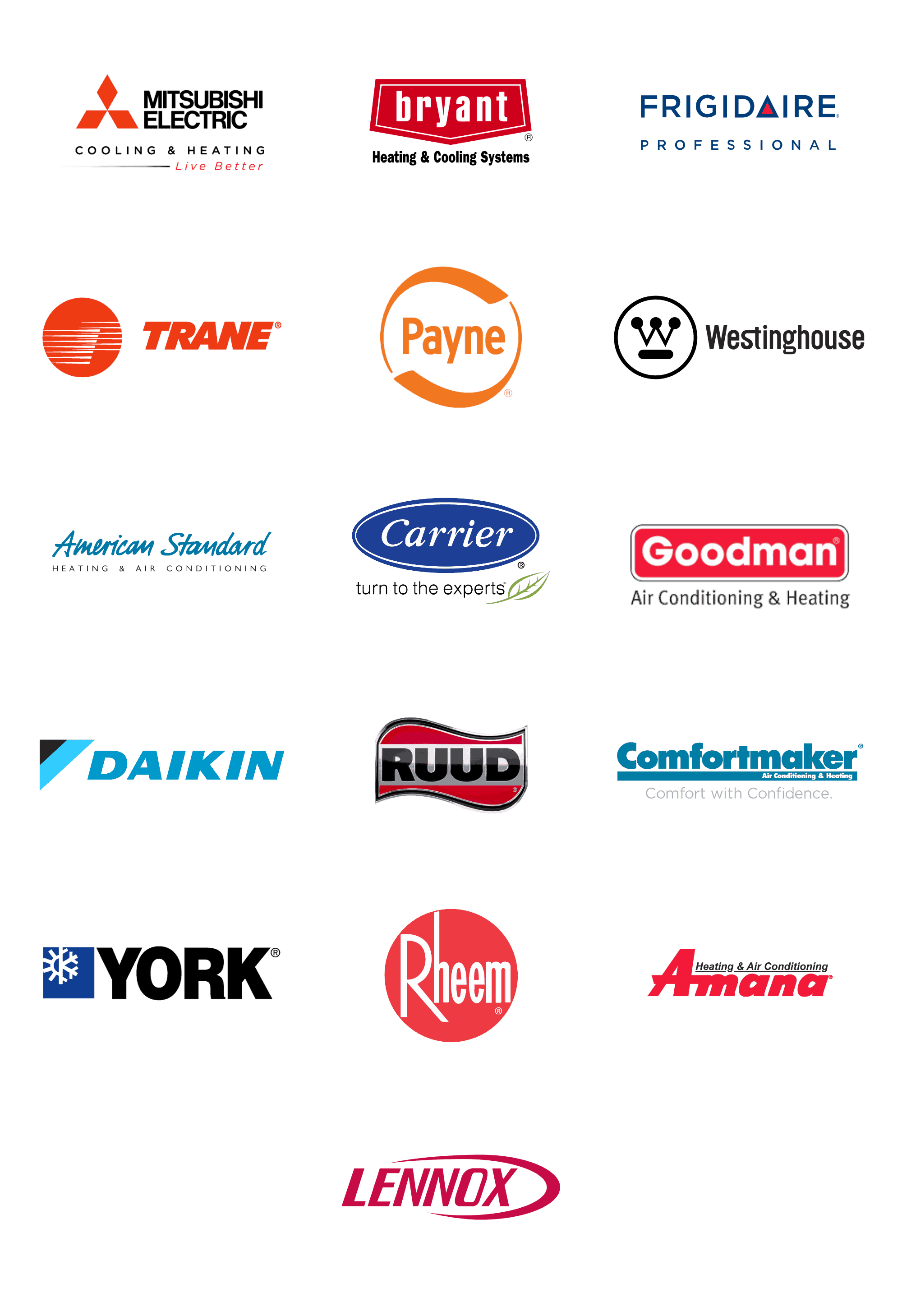 What Are You Waiting For?
Contact Pacific Air Heating & Air Conditioning!